The Harrington School is a community of students and educators exploring the multifaceted, increasingly globalized and rapidly evolving world of communication and media.
Students can choose from eight undergraduate and graduate programs, each of which provides them with hands-on learning opportunities along with rigorous classroom learning. While each program provides specialized instruction, students are encouraged to personalize their learning experience with classes across Harrington's vast and diverse course catalog.
Outside the classroom, opportunities for internships and experiential learning abound. Newly expanded facilities include a state-of-the-art broadcast studio, a film production lab, film screening rooms, editing suites, a social media lab, a digital writing and research studio, and more. Several programs offer students opportunities to work with real clients and have their work published or broadcast to large audiences. All of this in a community that welcomes and supports students from diverse backgrounds and varied academic interests.
Harrington faculty are leading researchers, innovative educators, caring mentors, and respected practitioners with decades of real-world experience. They are respected filmmakers, award-winning writers, renowned journalists, dynamic information professionals, and more. Their research explores the ways in which information curation and distribution affects societies; how emerging technologies are changing journalism and communication practices; the ways in which sports and sport media construct issues of race, gender, nationalism, and social class; the role of media literacy in the American education system; and much more. All are committed to Harrington's collaborative, student-centered scholarly community.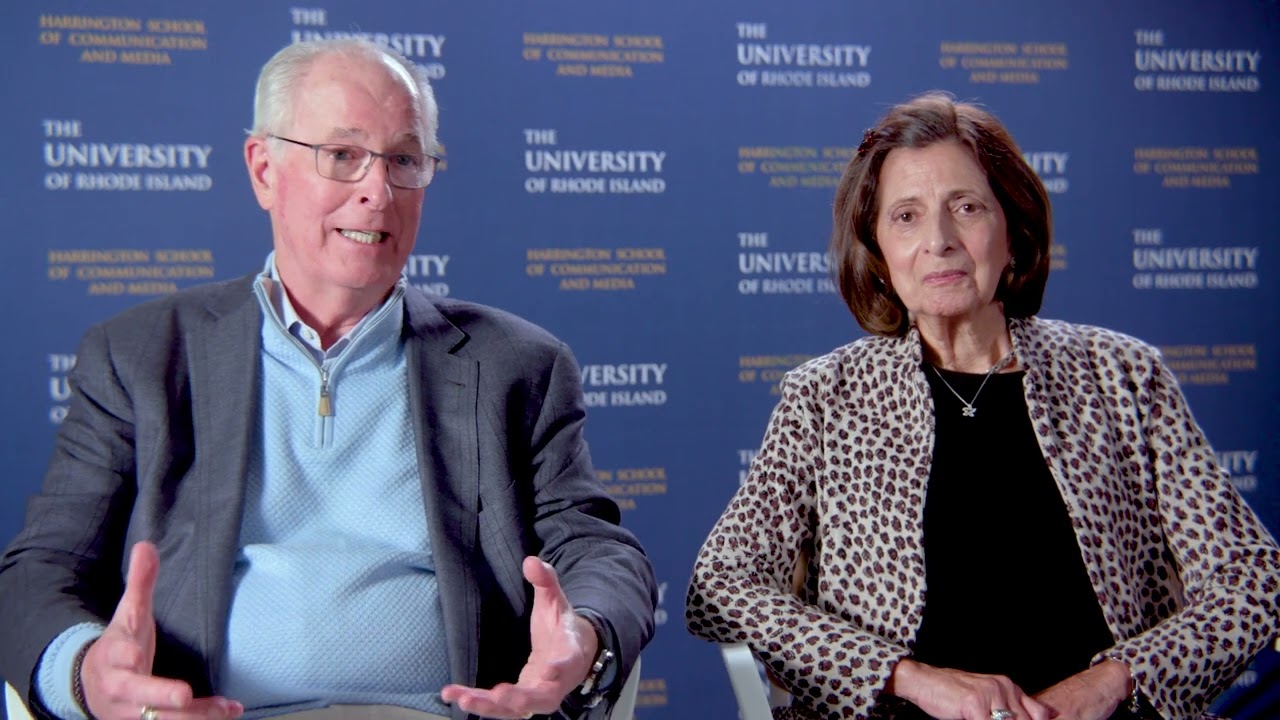 The Harrington School was established in 2008 through a multi-million-dollar gift from Richard J. Harrington '73, former president and CEO of Thomson Reuters Corporation, and his wife, Jean. The Harringtons' vision was to build on the University's history of excellence in communications and create a dynamic, forward-thinking school of communication and media.